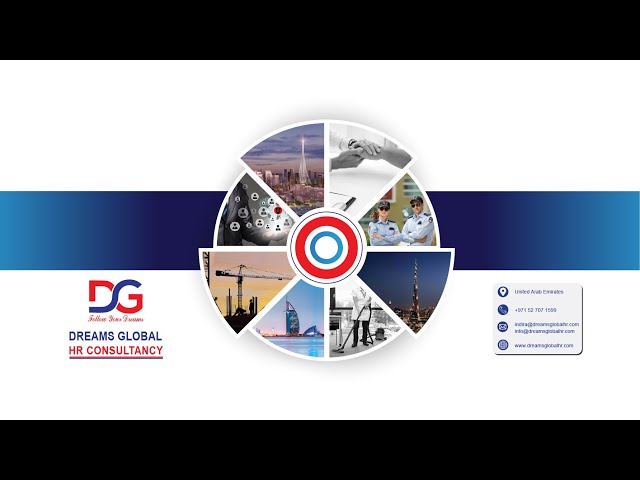 Domain Expertise
Technical / Skilled Personnel
Manufacturing & Production
Administration & Management
Information & Communication Technology
Human Resource Consultancy in the United Arab Emirates
Dreams Global HR Consultancy, is a professional HR Sourcing & Recruiting Company based in the United Arab Emirates. We have been providing efficient and scalable workforce solutions to varied industries, for the past two decades. We are a team of professionals, with years of robust experience in HR Consultancy Services, in different sectors and verticals. Thus, our experience stands us in good stead, to understand a wide variety of manpower needs of companies functioning in different fields.
We are a dedicated HR Consultancy that provides technical expertise across all aspects of Human Resource Management and Human Resource Development, that specializes in sourcing of skilled and unskilled candidates, through our exclusive network and expertise. Our customized approach enables an extended reach from local applicants to foreign markets, enriching the employers' choices. Our team can assist you by organizing the complete selection process; and provide you with any category of staff that you may require from Nepal, India, Pakistan, Bangladesh, Sri Lanka, Philippines, Ghana, Uganda and other African Countries.
We see HR as a crucial part of any successful organization. We believe that people are the most important asset in any organization; and the role they play both internally and externally, is pivotal to its success. Whether it is from the customer's perspective or from the shareholder's perspective, HR is the internal vehicle for ensuring that people and businesses are aligned, sharing a common focus.
At Dreams Global HR Consultancy, we design, build, attract and ignite talent. Since our inception, clients have trusted us with their recruitment requirements. Today, we are a single source for Recruitment & Employment Services; to empower businesses and leaders, to reach their goals. We have succeeded in transforming a conventional business concept into one that embraces technology, without sacrificing that all-important 'personal touch'.
Dreams Global HR Consultancy, is your partner when it comes to impeccable Recruitment & Employment Services, and you can be rest assured that bespoke solutions will be rendered in a responsible and effective manner.
Testimonials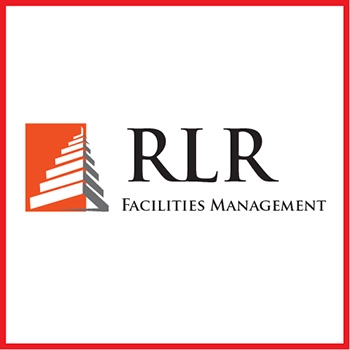 Dr. Rahil Khan
Director
RLR Facilities Management
I find it a pleasure to work with Indira Dutt and her team to deal with my staffing and recruitment needs. Indira takes time to understand the nature of the roles that we wish to recruit, and has always been extremely professional. The team is pro-active, and follows up at timely intervals. I highly recommend Dreams Global HR Consultancy, as your destination for your Manpower Recruitment requirements!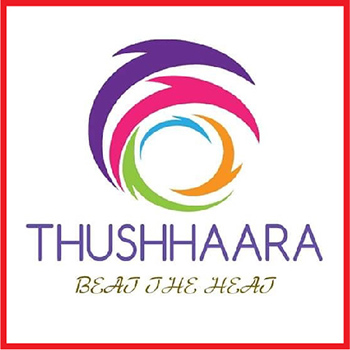 Ajesh Babu
General Manager
Thushhaara Technical Services L.L.C.
I have been working with Dreams Global HR Consultancy since the past 10 months now, and am extremely happy with the helpful and friendly staff. As our staff requires technical skills, it is extremely important for the company to effectively select the right candidate during the first time, as this reduces our work and saves us time. I would certainly recommend them to others looking to recruit.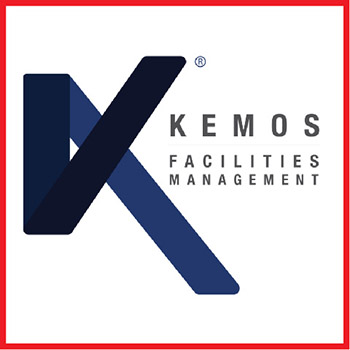 Ranvijay Singh
CEO
Kemos Facilities Management
The Dreams Global HR Team is very consistent in their work, and the communication is filled with clarity. They are hard working professionals, who understand the job requirements, and render able assistance during the entire recruitment process. I would highly recommend this competent team for your Manpower Recruitment needs, locally and internationally. Thanks, especially to Indira Dutt, for all your help. It has been a pleasure to work with you!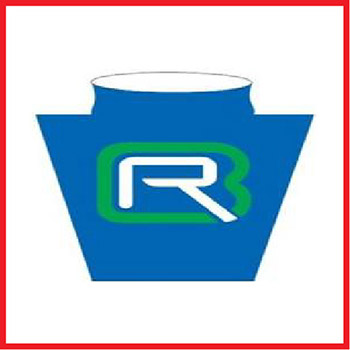 Alwyn Joy Rego
Director
Benedict Rego Technical Services L.L.C.
I am happy to recommend the recruitment services offered by Dreams Global HR Consultancy. They are not only attentive and efficient, but also are knowledgeable and approachable at all times. I would have no hesitation in using their expertise again, in the near future.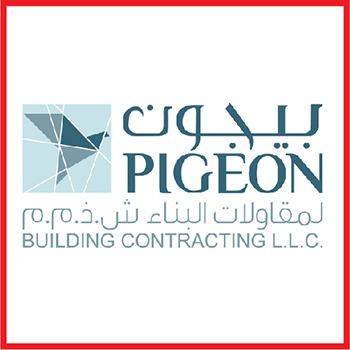 Syed Nabil Ahmed
Director of Projects
Pigeon Building Contracting L.L.C.
I've had the pleasure of working with the Dreams Global HR Team, and have no issue recommending them. What I find endearing is the extra mile that the team members go to, in order to assist during the entire recruitment process. The team is professional, and always ready to assist. As our requirement is usually for staff with technical skills, and from the construction arena, the interviews are planned meticulously, in order for us to select candidates that fit the role for which they are hired for! I wish, Indira and her team, good luck in her present and future endeavours.